CLUBHOUSE / OFFICE PHYSICAL ADDRESS
(for GPS use Only - No Mail is delivered to this address):
306 N Godley Station Blvd
Pooler, Georgia 31322
​
OFFICE ADDRESS:
119 Canal Street, Ste. 102
POOLER GA 31322-4094
Phone: 912-330-8937
​
HOA PAYMENTS
MAILING ADDRESS:
P.O. Box 105302,
Atlanta GA 30348-5302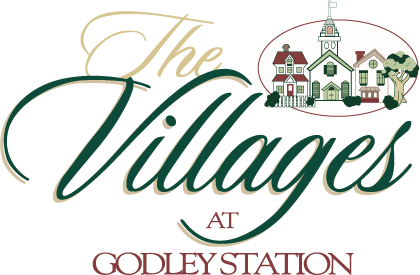 ANNOUNCEMENT:

Due to a delay in the 2023 coupons and budget mailing, the
grace period for January 2023 HOA dues will be extended until March 1, 2023.
For more information on dues, please click here.
Welcome to the Villages at Godley Station
Our Homeowners Association serves residents of The Arbors and Copper Village. Visit us often for neighborhood news, resources and information.
©2023 by Godley HOA Communications