CLUBHOUSE / OFFICE PHYSICAL ADDRESS
(for GPS use Only - No Mail is delivered to this address):
306 N Godley Station Blvd
Pooler, Georgia 31322
​
OFFICE ADDRESS:
119 Canal Street, Ste. 102
POOLER GA 31322-4094
Phone: 912-330-8937
​
HOA PAYMENTS
MAILING ADDRESS:
P.O. Box 105302,
Atlanta GA 30348-5302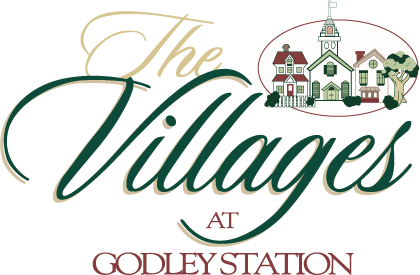 Welcome to the Villages at Godley Station
Our Homeowners Association serves residents of The Arbors and Copper Village. Visit us often for neighborhood news, resources and information.
©2023 by Godley HOA Communications