CLUBHOUSE / OFFICE PHYSICAL ADDRESS
(for GPS use Only - No Mail is delivered to this address):
306 N Godley Station Blvd
Pooler, Georgia 31322
​
OFFICE ADDRESS:
119 Canal Street, Ste. 102
POOLER GA 31322-4094
Phone: 912-330-8937
​
HOA PAYMENTS
MAILING ADDRESS:
P.O. Box 105302,
Atlanta GA 30348-5302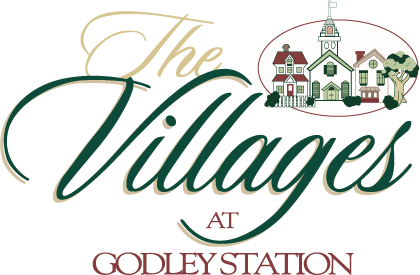 ANNOUNCEMENT:

Due to a delay in the 2023 coupons and budget mailing, the
grace period for January 2023 HOA dues will be extended until March 1, 2023.
For more information on dues, please click here.
Welcome, New Copper Village and Arbors Homeowners!
The Godley HOA Board would like to take this opportunity to welcome you to the neighborhood. We love living at The Arbors and Copper Village and hope that you will, too! For more information about the Godley HOA Board, click here.

New homeowners are required to provide a copy of the first page of their property deed. This may be submitted electronically to the property manager. For questions related to required documentation, or payment of your semi-annual Godley HOA assessment dues, please contact the Property Manager, at adean@sentrymgt.com.
Sentry Management, Inc.
119 Canal Street, Suite 102
Pooler GA 31322
Phone: 912-330-8937
Click here to download your welcome packet!
Pooler Area Information
​