CLUBHOUSE / OFFICE PHYSICAL ADDRESS
(for GPS use Only - No Mail is delivered to this address):
306 N Godley Station Blvd
Pooler, Georgia 31322
​
OFFICE ADDRESS:
119 Canal Street, Ste. 102
POOLER GA 31322-4094
Phone: 912-330-8937
​
HOA PAYMENTS
MAILING ADDRESS:
P.O. Box 105302,
Atlanta GA 30348-5302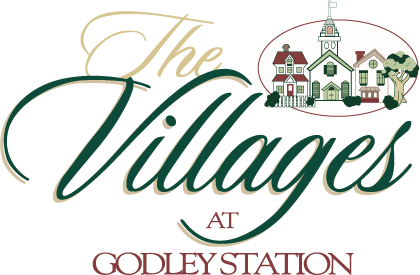 PLEASE NOTE:

The Villages at Godley Station has a new amenities access system, 2N Commander Mobile Key App! For instructions on how to download the app, please click here

. For a list of frequently asked questions regarding amenities access, please click

here

. For more information on gaining access to the amenities, please click

here

.
Click below to watch an informative video about our community!
Lean more about the City of Pooler's premier residential community!
What is a Homeowners Association?
A Homeowners Association or HOA, is a legal entity created to manage and maintain the common areas of a community. The "common areas" of the Villages at Godley Station include the pool, clubhouse, landscaping, parks, playground, tennis court, streets, roads and other common areas.
Godley HOA's business is conducted by a volunteer homeowner board that is elected by the community. The day-to-day affairs of the property and the association are provided for by the board.


Monthly HOA meetings are intended for members of the board. Any homeowner wishing to bring business before the Board may request a hearing by emailing skleine@sentrymgt.com at least 48 hours prior to the meeting and include a written statement of their concerns. The Board will hear homeowners, hold a discussion and reply soon after, in writing, by email or letter. General Meetings are open to all homeowners and everyone in strongly encouraged to attend. General meetings will be announced on the official HOA website, calendar and our Facebook page. Please check the calendar for the next scheduled meeting.