CLUBHOUSE / OFFICE PHYSICAL ADDRESS
(for GPS use Only - No Mail is delivered to this address):
306 N Godley Station Blvd
Pooler, Georgia 31322
​
HOA PAYMENTS
MAILING ADDRESS:
P.O. Box 30437
Tampa, FL 33630
912-330-8937 (Sentry)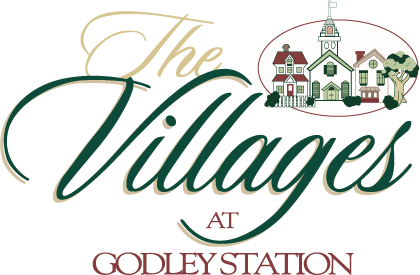 Forum User Rules & Guidelines
The HOA Board is pleased to introduce the Villages at Godley Station Forums to allow homeowners and tenants a forum in which to communicate internally on a variety of subjects that are specific to only the Villages at Godley Station (Arbors and Copper Village). Unlike other social media platforms, for example, there is no discussion of other neighborhoods or advertisements. The Forum is intended to allow residents to ask questions, express concerns, and share information about our neighborhood. See something that needs to be fixed? Want to know when the pool opens or closes, or when the next garage sale is scheduled? Looking for an exercise partner or do you want to start a book club? The Forum can help with the answers you need—and you may meet some of your neighbors in the process.
To make the Forum a useful and friendly resource, users must adhere to some basic requirements:
When you sign up to participate in the forums, you agree to follow the basic requirements.

All conversations must be polite, respectful of privacy, and related directly to the Villages at Godley Station community. Vulgarity, attacks or threats of any nature, political conversations, sharing of personal or false information, and spam are prohibited. Selling or advertising goods and services are also prohibited.
The Administrator(s) may enter any conversation that includes conjecture or misstatements to correct information and, when necessary, remove the conversation from the Forum. Any conversation that fails to comply with the requirements may be removed without notice or explanation.
Failure to comply with these basic requirements may result in a suspension from the Forum for a time-period deemed appropriate by the Adminstrator(s).
If you have any questions, comments, suggestions, or issues, please contact the Administrator(s) by email.
Posting requirements are subject to change to address any unforeseen circumstances. Ideally, users will regulate themselves to ensure a community-friendly space to avoid future changes to these basic requirements.
​
Click here to download a copy of the rules and guidelines.