CLUBHOUSE / OFFICE PHYSICAL ADDRESS
(for GPS use Only - No Mail is delivered to this address):
306 N Godley Station Blvd
Pooler, Georgia 31322
​
OFFICE ADDRESS:
119 Canal Street, Ste. 102
POOLER GA 31322-4094
Phone: 912-330-8937
​
HOA PAYMENTS
MAILING ADDRESS:
P.O. Box 105302,
Atlanta GA 30348-5302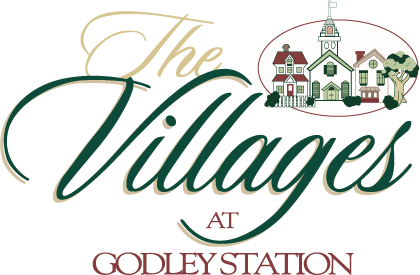 ANNOUNCEMENT:

Due to a delay in the 2023 coupons and budget mailing, the
grace period for January 2023 HOA dues will be extended until March 1, 2023.
For more information on dues, please click here.
SEARCHING FOR COMMUNICATIONS MANAGER:
This part-time, independent contractor position is responsible for managing all communication-related goals on behalf of the HOA by working directly with Board Members and the Property Manager to offer ongoing, reliable and consistent communications to all homeowners and residents regarding HOA business. Job duties include, but are not limited to: website design and maintenance, social media account maintenance and communications, design and generation of all postal mailings (newsletters, forms, letters, flyers, etc.), creation and maintenance of community boards and signage, communication vendor management and fulfilling any other communications goals set forth by the HOA Board of Directors.
​
APPLICATIONS ACCEPTED UNTIL APRIL 15, 2019.
VIEW DETAILED JOB DUTIES & QUALIFICATIONS IN THIS FILE