CLUBHOUSE / OFFICE PHYSICAL ADDRESS
(for GPS use Only - No Mail is delivered to this address):
306 N Godley Station Blvd
Pooler, Georgia 31322
​
OFFICE ADDRESS:
119 Canal Street, Ste. 102
POOLER GA 31322-4094
Phone: 912-330-8937
​
HOA PAYMENTS
MAILING ADDRESS:
P.O. Box 105302,
Atlanta GA 30348-5302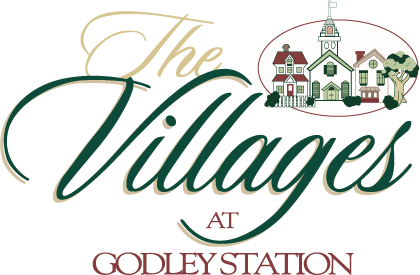 ANNOUNCEMENT:

Due to a delay in the 2023 coupons and budget mailing, the
grace period for January 2023 HOA dues will be extended until March 1, 2023.
For more information on dues, please click here.
Key cards provide access to the clubhouse, pool, gym, tennis courts, basketball courts and playground. Residents may request up to two key cards per home. The first two cards are $6 each. Replacement cards are $25 each.
Click here to request a new or replacement key card.
​
New or replacement key cards for new tenants can only be requested by the homeowner(s) after the Tenant Registration Form and $25 processing fee have been received in the office and the tenant information has been entered into the system.
Key cards are activated(active) only for residents with accounts in good standing. Cards are deactivated(inactive) when accounts carry a balance (unpaid dues, late fees, unpaid fines, etc.) For additional information, please see the HOA Dues & Payments page. Once cards are deactivated owners must contact the Property Manager with their name, address, and first five numbers of their card(s) and make arrangements to bring their account to current status.